See your doctor over HIPAA-compliant video
Telehealer is a telehealth platform that allows patients to visit doctors remotely through a private and secure audio/video call. The telehealth platform can collect patient vitals and record interactions. It gives an easy, convenient, and flexible option to get timely care at a lower cost to both the doctor and patient. Telehealer makes offering remote patient monitoring (RPM), chronic care management (CCM), and behavioral health integration (BHI) practical.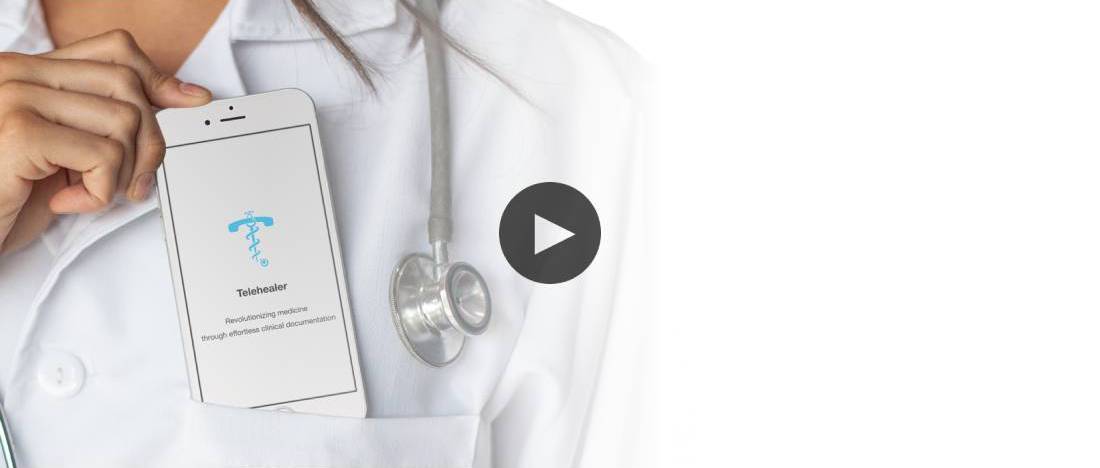 Advantages

Better clinical data
Collects patient vitals through remote patient monitoring.

Better documentation
Video archives, speech recognition transcription, and eventually auto-scribe capabilities

Less liability vs. EMR alone
A video is worth a million words Better care
More patients seen and more services offered such as RPM, CCM, BHI

Blends into background
Less tech intense - Clinicians can be clinicians

No upfront costs
Pay as you go, better reimbursement
Meet the team
Deepak
Co-Founder
UNIFI, Sr. Director | Big Data (UI/UX, Engg, India Ops)
KONY, Sr. Director | Mobile (Prod Mgmt, Prof Services)
CISCO, Manager | Healthcare (Consultant)
Kamlesh Desai, MD
Co-Founder
CCFC - Principal & Physician,
CareScience Data Exchange - Former Consultant
SB County Public Health Clinic - Former Health Officer
Marian Medical Ctr & Lompoc Valley Medical Ctr - Medical Staff
Medical Staff | AAFP - Fellow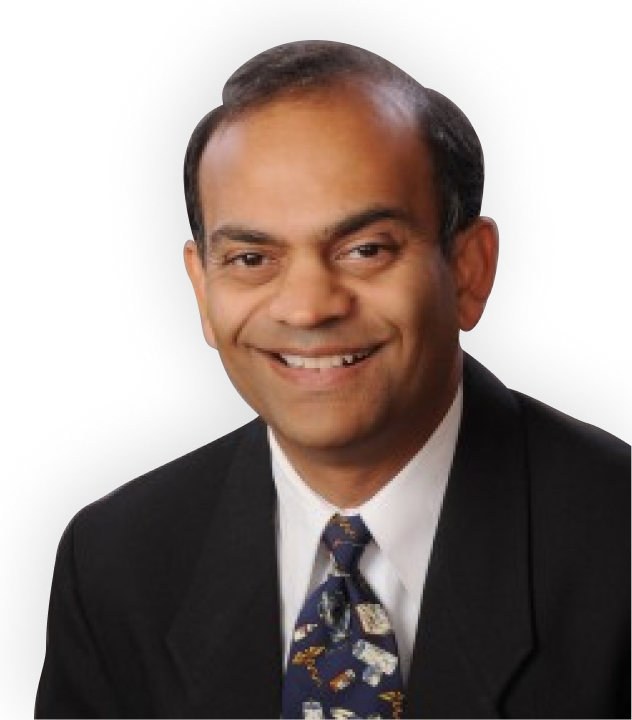 Contact Us
Address
355 Daniel Drive, Ste 105 Santa Maria, CA 93454
Customer Support
info@telehealer.com
(805) 717-2245
(806) 2-HEALER
Get Telehealer | Mobile for free on iOS and Android